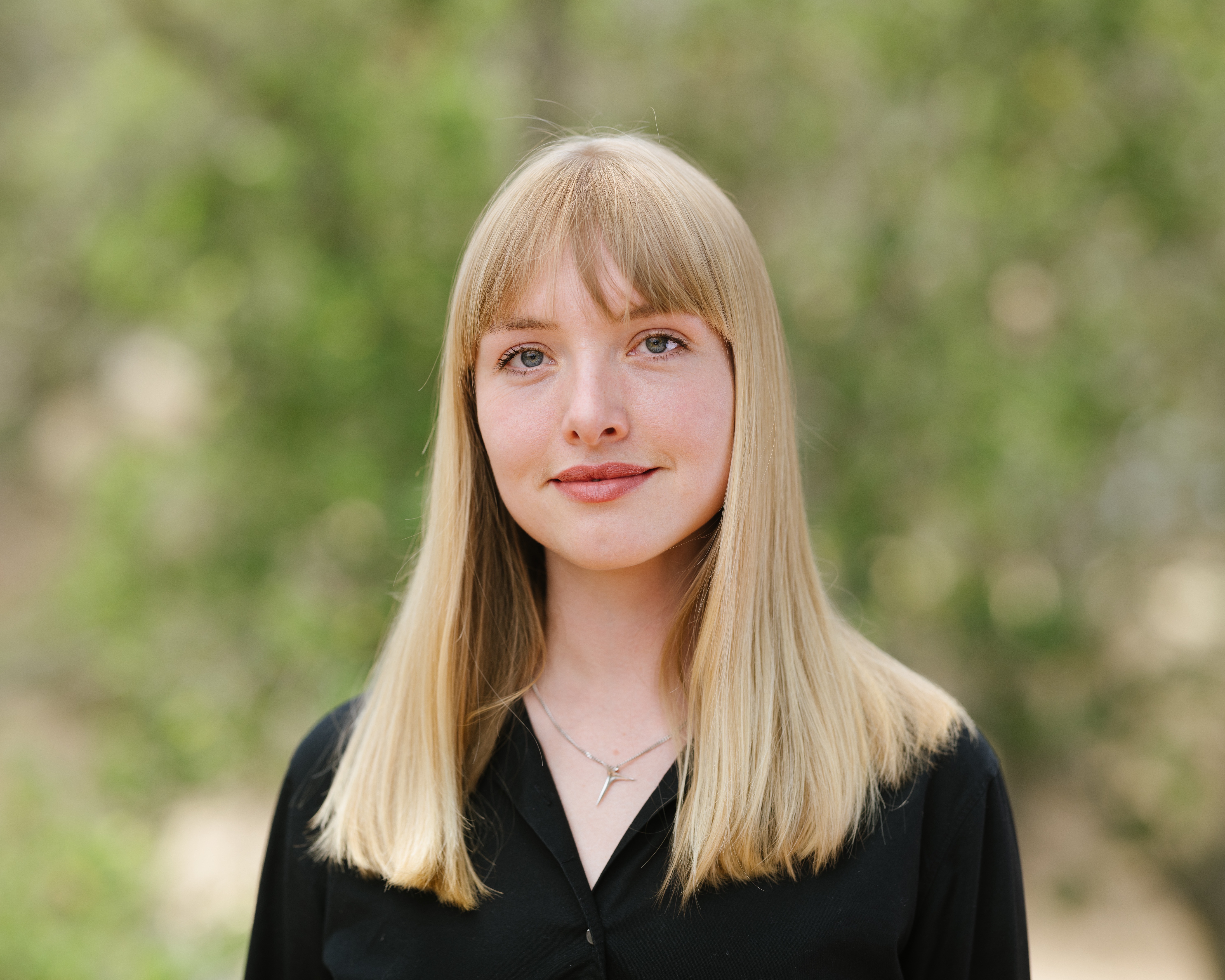 Rowan Ings is a creative documentary director from Hackney, London.

Rowan is currently pursuing a MFA at Stanford University, working to build a portfolio of work exploring land, labour, sensory filmmaking and memory. She is a Knight-Hennessy Scholar 2021 and a BAFTA / Pigott Scholar 2021.
Rowan's first short documentary 'Never Actually Lost' (2019), is an archival and observational exploration of dementia, memory and loss. 'Never Actually Lost' premiered at Edinburgh International Film Festival and was awarded 'Best Film' at Shooting People's New Shoots, 2020. The film was supported by the British Film Institute x Made of Truth and produced by Hopscotch films.

Rowan's second short, 'West Country' (2021) is a lyrical exploration of labour, land and family in England's Southwest. 'West Country' premiered at Edinburgh International and was supported and produced by the Scottish Documentary Institute.

Rowan has worked for the last four years in the UK and Russia, producing feature and broadcast documentaries. She produced 'Climate Change on the Frontlines' (2021) for BBC Current Affairs, which has recently been nominated for a Grierson Award.